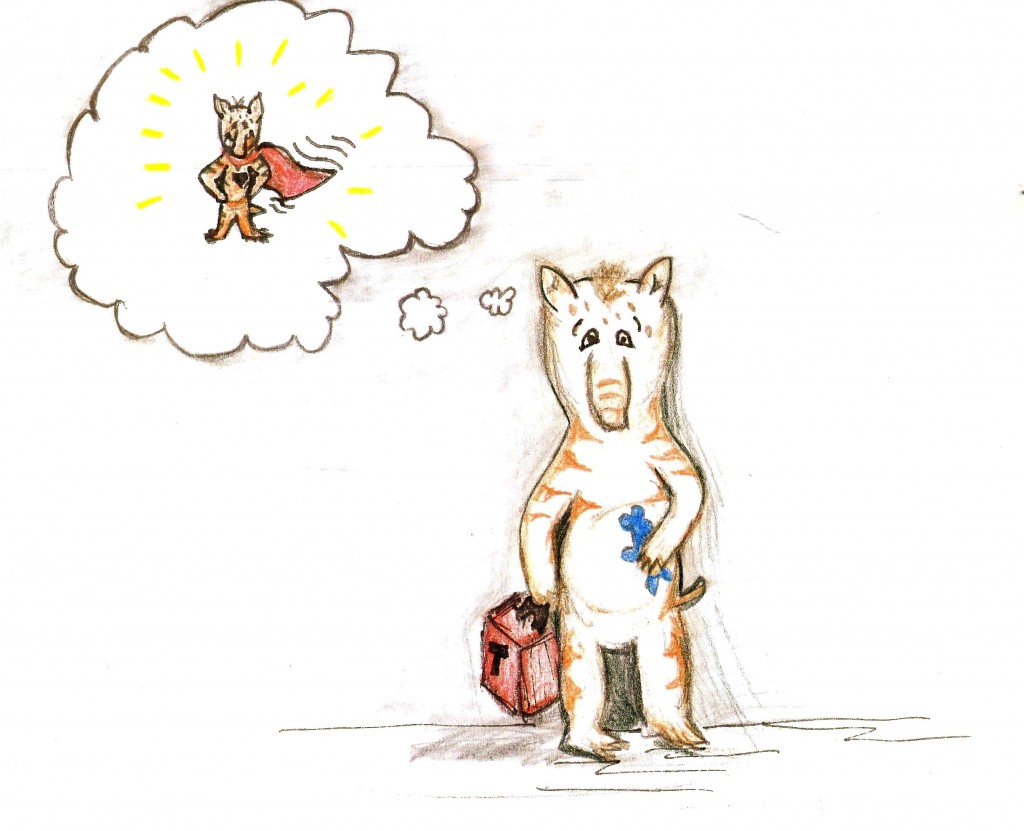 Tapir is an animal character and program created by Jillayna Adamson to help younger children transition into the foster care and/or adoption system. Through Tapir (the character who comes into foster care), his coloring pages, stories, worksheets and a stuffed Tapir friend, children who come into the system are given a framework with which they are aided in understanding, conceptualizing and dealing with the new experiences they will be encountering.
Tapir's program operates under the belief that children are aided mentally and emotionally by creative and expressive therapies and means. This includes play, art and stories. We encourage parents, foster parents, therapists and other caregivers to read Tapir's stories to their kids in care, encourage coloring, play, expression, and understanding of foster care and adoption through Tapir's program.
The program was first utilized by Bringing Families Together, a foster and adoptive organization. It is now available as a tool to any and all interested parties including, but not limited to, foster parents, foster care organizations, DJO's, case workers, and therapists.
Tapir Visits a Foster Family is the first book in the Tapir series and is now available for purchase! Contact Jillayna for more information!